Build your own website in just 5 weeks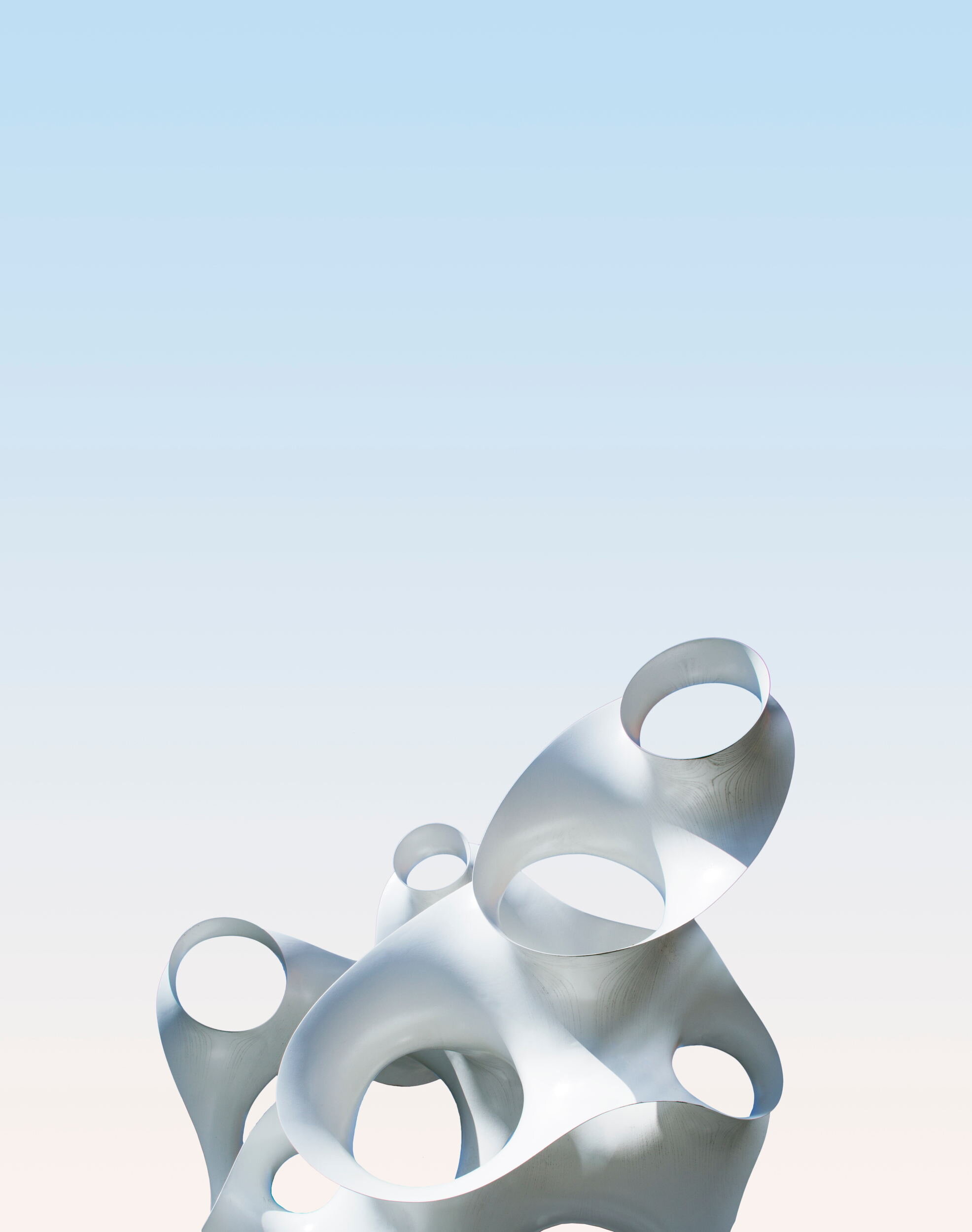 Your website is your 'shop window' you want it looking good and bang up-to-date.
There are only two ways to achieve this. You can pay someone to do it for you or you can learn to do it yourself.
Question: Would you rather spend £700 -£1000 having someone build a website for you? Or or spend £400 building it yourself?
Answer A: I'd rather someone built it for me, it's worth the extra £300-£600, and I'm happy to pay them ongoingly to update it for me.

Answer B: Wow, what? I could save myself £300-£600, get help and support to build it myself, learn loads of cool new stuff, and finally have a website that I'm confident to develop and update myself as my project grows? Yes please!

If you answered b then you belong on my 5 Week Website Course
I make websites for individuals, small businesses, charities, shops and artists.
In fact, these days, most of us need some kind of online presence in order to reach others. You know how it is, whether you are booking a haircut, wondering where to have lunch, or needing help in the garden, we all turn to the internet for answers.
Over these 5 weeks you get to build your own website, but you won't be on your own.
You'll have a me as a guide and others to share the journey with. You'll use the simple, and aesthetic, Squarespace platform, which allows you to build professional looking sites, like this one, without needing to learn code.
By the end of this course you will be confident about using your own site because you will have built it yourself.
Adding new content, products, blog posts or events will be as easy as updating your facebook status or posting an instagram story. Infact you'll understand how your social media presence and website can work together to put you in all the places where your audience is.
Time and Place: Starting mid-January 2020, Gorleston, Norfolk
Before we start
You'll prepare your website content using my guidelines. The more you can prepare beforehand the more likely you are to complete your site in the 5 weeks.
Week three
Designing your pages, adding text, images, forms, buttons, testimonials, maps and quotes. Editing tips and tricks.
Week one
Setting up a trial site, domain registration, design choices such as colours, fonts etc and creating your site map.
Week four
Finishing content, adding a blog page, connecting to social media, building your email list.
Week two
Preparing images, creating banner images and parallax scrolling, building your top navigation and information footer.
Week five
Ensuring you are found online with SEO, understanding your website analytics and final tweaks. Launch your site!
5 Steps to building your own website
Book a consultation call, or meeting, to decide if this course is for you.

Reserve your place on the course, schedule 5 weekly one to one coaching sessions.

Prepare the content for your site, using the guidelines I provide.

Complete 5 weekly classes, plus one to one sessions, during which I'll help you to build your site.

Launch your new website.
Where and when
Five Wednesday evenings, starting on the 15th January. 7pm on the dot, but you are welcome to come from 6.00 for tea and a chat. We'll finish by 9pm.
We'll meet in my studio on Bells Road, Gorleston.
In addition each week I'll offer you an hour-long one to one coaching session. We can meet at my studio or on Skype.
Squarespace costs
Squarespace is free for 6 months or until you want to 'go live'.
Most plans cost between £10-£15 a month +vat, depending on what functions you need.
This price includes hosting and support.
With me you'll get 20% off the first year when you sign up for a Squarespace pricing plan.
What you'll need
The Squarespace platform we'll be using makes the design and build simple but you will still need to have basic computer skills.
You'll need to have a laptop that you can bring to the classes so that we can all work on our websites together.
Course fees £400
The price of the whole course, including classes, one-to-one coaching and online materials is £400.
As there are just 6 places to reserve a place I'll ask for a £100 non-returnable deposit.
I'll ask you to pay the balance one week before the beginning of the course.
What you'll get
5 two-hour classes.
5 one to one coaching sessions.
Online materials and a online forum for asking questions.
A 6-month free Squarespace trial (usually it's just 14 days), which means you have plenty of time to finish your site.
Still wondering?
If you think this course might be for you, then get in touch and we'll explore it further. Before you reserve your place on the course we'll meet, either in real life or on Skype. I won't let you sign up for the course if I'm not confident that you have the skills you would need. If that's the case we'll think of other ways for you to get the website you want.